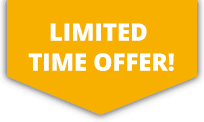 10% OFF ALL Sports Travel INSURANCE In JANUARY!
Grass Skiing Insurance
Grass skiing as the name suggests is skiing on grass. It was originally invented as a training method for alpine skiers to get in practise during the off seasons so that they could work on their form and technique to prepare themselves for the upcoming race period. Grass skiers use two types of skis with either rolling tracks or wheels located on the bottom of the short ski.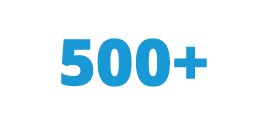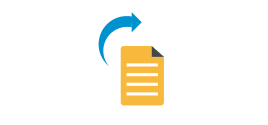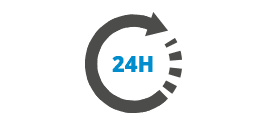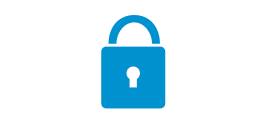 More about Grass Skiing Insurance
Grass skiers will skill are able to complete tricks and jumps and can navigate through a course with relative ease. Grass skiing has taken off and has become an established sport of its own with people going to grass ski tracks to learn and take up grass skiing as a sport.
It has gained a worldwide following in more recent years with the most popular being Italy, Switzerland and USA and a World Cup even being established. Like with skiing, the risk of an injury arising is prominent due to the speeds reached and low levels of protective gear on the body. Taking out personal insurance before going grass skiing is advised to provide yourself with full cover against accidents and injuries.