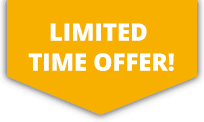 10% OFF ALL Sports Travel INSURANCE In JANUARY!
Darts Insurance
In simple terms, darts is a type of throwing game in which arrows are thrown at a circular board fixed onto a wall. Darts has evolved from a classic pub game into a sport with a professional status. The competitive nature, and popularity of darts has enabled it to develop into an international game. The skill level involved in darts reflects the standard of play with the professional players achieving optimum scores as a result of their refined skill set.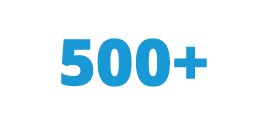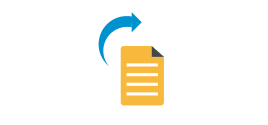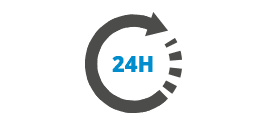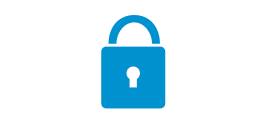 More about Darts Insurance
The rules of darts are simple with each player beginning with a score of 501. The players then take it in turns to throw three darts at the board equalling one turn. The score for each turn is then deducted off the total, with the first player to reach zero winning. Darts is a popular sport amongst people of all ages due to the ease of play. It hones skills such as accuracy, mental maths and mental ability making darts a great sport for all to participate in.  You are unlikely to suffer a severe injury whilst playing darts but the risk of repetitive strain injuries or alike are still a risk. Ensuring you have insurance cover in place should an injury occur is advised to guarantee you have full protection.