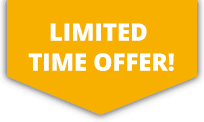 10% OFF ALL Sports Travel INSURANCE In JANUARY!
Children's Sports Insurance
SportsCover Direct specialises in personal accident insurance for young people. We are able to provide cover for most organised sports in the UK.
Accidents can happen at any level or frequency of sport and by taking out an insurance policy you ensure that if your child is involved in a sports related accident the most important issues can be taken care of: – personal liability, personal accident compensation and rehabilitation fees.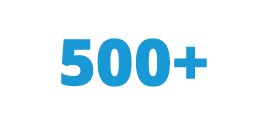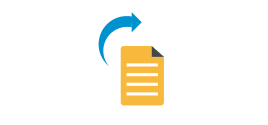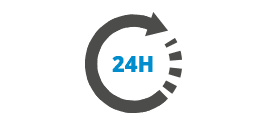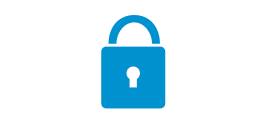 More information
Our children's sports insurance policies are increasingly chosen by parents wishing to insure their children against the possibility of injury whilst playing a sport. The policy is designed to ensure that your child has some compensation and protection from sports related accidents and some help in recovering.
The children's sports accident policy for young amateur sports people offers personal accident and sports injury cover to protect against the financial effects of an injury sustained whilst participating in organised sports.
The policy is valid whilst your child is participating in an insured sport or activity in the your home country (It is not a travel or holiday cover – see our sports travel insurance for this).