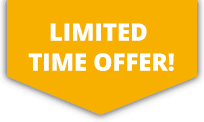 10% OFF ALL Sports Travel INSURANCE In JANUARY!
GET A QUICK QUOTE
Our Sports Travel Insurance is specifically designed for those who are taking part in a sport or activity whilst on a trip, such as snowboarding, and require specialist cover.
---
GET A QUICK QUOTE
Our Activity TopUp insurance can be used as an add-on to your existing travel insurance, covering you for sports and activities that the existing policy doesn't.
---
Snowboard Insurance
SportsCover Direct specialises in insurance for active people. Snowboarding and other snow sports are just one of the major sports we cover. Every year we cover thousands of skiers and snowboarders, groups and families on snowboarding holidays in the UK and when they go abroad on holidays to Europe and the rest of the world. At SportsCover Direct we can also arrange cover for your snowboard and other equipment on our Gold level of cover.
Benefits can include:
24 hr medical emergency assistance.
Off piste without a guide (provided not against local advice and not alone).
Annual cover allows up to 21 days skiing in a single trip and 30 days in total.
Reimbursement of passes, tuition, equipment hire following accident or injury.
Reimbursement of costs of transportation to another site due to lack of snow or natural disaster such as avalanche which closes your resort.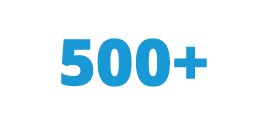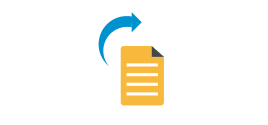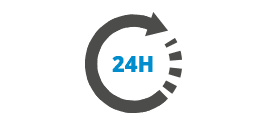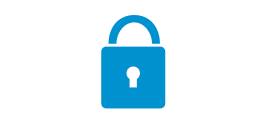 More about snowboarding
The development of snowboarding was inspired by skateboarding, surfing and skiing and is relatively new in comparison to skiing; founded in the United States in the 1960s, it became an official sport in 1985 and joined the Winter Olympic Games in 1998. Snowboarding then quickly grew in popularity among the winter sports public with the creation of high-profile events like the Winter X Games but animosity between skiers and snowboarders remained in ski resorts. However this is no longer the case and snowboarding had 8.2 million participants in the US alone for the 2009-2010 season. Like skiers, snowboarders must also take safety measures; especially since the injury rate is approximately double that of skiing. Injuries are also more common among beginners. We offer a range of snowboarding policies so find one that suits you today.