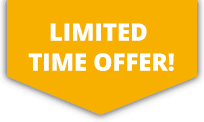 10% OFF ALL Sports Travel INSURANCE In JANUARY!
Wheelchair Basketball Insurance
As the name suggests wheelchair basketball is simply the playing of basketball whilst in a wheelchair. The sport of wheelchair basketball came around in 1944, where existing sports were adapted to use wheelchairs as part of a rehabilitation programme. Wheelchair basketball enables disabled sportsmen and women to be able to participate with ease in the game of basketball. The rules of wheelchair basketball stem from basketball, with the hoop size and court size staying the same but some have been adapted to make considerations for wheelchair usage.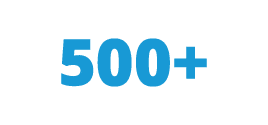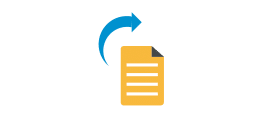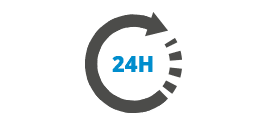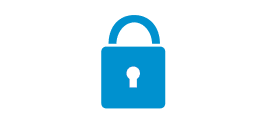 More about Wheelchair Basketball Insurance
The wheelchairs themselves differ from generic wheelchair as a greater level of stability and manoeuvrability is required. The chairs have lower seats and are generally more lightweight. Although the sport was originally designed to enable those with disabilities to participate in basketball, more recently greater numbers of able-bodied individuals have taken up the use of the wheelchair so that they are able to train and play alongside their disabled counterparts.
Getting involved in wheelchair basketball is relatively easy with more and more clubs being set up both within the UK and abroad. Ensuring you have insurance to protect yourself should anything occur whilst playing wheelchair basketball is highly advised and like with many sports, the risks of injuries occurring is always present.