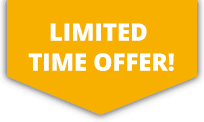 10% OFF ALL Sports Travel INSURANCE In JANUARY!
Track Cycling Insurance
Track cycling involves some form of specially built track or velodrome that enable cyclists to race at high speeds. The main aim of track cycling is to be as aerodynamic as possible so the bike frames are constructed from carbon fibre making them lightweight and increasing their ability to pick up greater speeds. Track cycling is a popular sport across the globe but its main fan base is within Europe.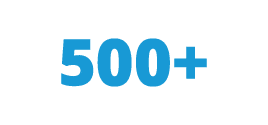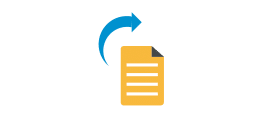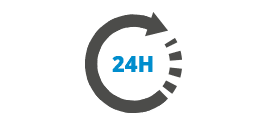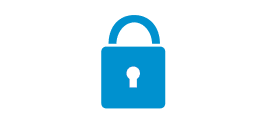 More about Track Cycling Insurance
Track cycling falls into two main categories of sprint races and endurance races. Cyclists generally train in one specific race as the physical components and fitness varies between these events. Sprint track cyclists have to focus upon sheer power when racing as the events are held over a short time period with a low number of laps.
Endurance track cyclists focus on high fitness and endurance levels due to the length of these races. Track cycling can be a dangerous and high risk sport to take part in as a result of the speeds reached and the racing environment. Making sure that you have insurance in place to protect yourself against any unwanted accident or injury is advised.