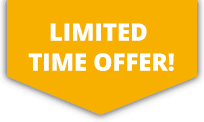 10% OFF ALL Sports Travel INSURANCE In JANUARY!
Tobogganing Insurance
A toboggan is a traditional form of transport that differs from a sled or sleigh due to the absence of any runners. The bottom of the toboggan runs directly on the snows surface reducing friction and allowing high speeds to be reached. Traditionally toboggans were used for transporting goods and people across the landscapes but over recent years the popularity of toboggans for recreational purposes has increased.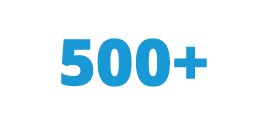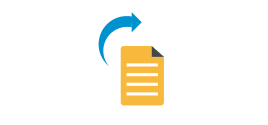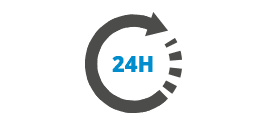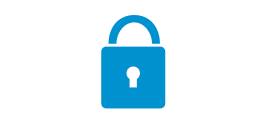 More about Tobogganing Insurance
Tobogganing is a sport that many get involved in and love either on holiday or when the snow arrives in the UK as it is an activity that provides hours of exhilarating fun and anyone can get involved in. As long as there is a steep slope and snow around then you can toboggan anywhere in the world. The toboggans themselves can vary in size and material depending on the expense you're prepared to pay. Traditionally they are built from wood, but many of the modern day equivalents are built from plastic.
Tobogganing is a thrill seeking activity which many people enjoy and is relatively low risk. However before heading out in the snow to take part, it is recommended that you take out personal insurance to ensure that you have full protection in place so should anything occur you are fully covered.