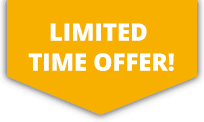 10% OFF ALL Sports Travel INSURANCE In JANUARY!
Snow Carving Insurance
Snow carving is an activity that requires a lot of cold, solid snow and a cold environment to go with it. Snow carving enables sculptor's and artists to show-off their skills and imaginative minds by hand forming and carving sculptures. The only equipment needed is a big pile of snow, shovels and spoons of varying sizes making this sport easy to get involved in and available to most should they either live or be visiting a cold spot.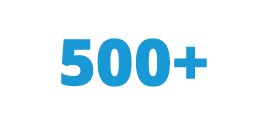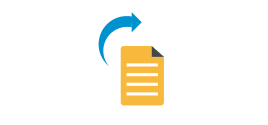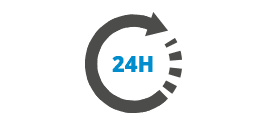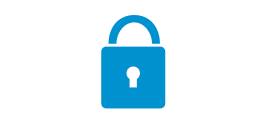 More about Snow Carving Insurance
Originally all snow carvings were formed from snowfall gathered from the ground, but due to the increased popularity of the activity artificial means were required to cater to the growing number who wanted to carve. There are a number of events held which showcases the incredible and intricate carvings and these are most popular in American and Canada. Although there is a prestigious nature to snow carving competitions, the activity is open to anyone to have a go at whether it be in the back garden with a simple design or within a competitive setting showcasing incredible artistry skills. Snow carving may be not be a high risk activity, but like with any activity there is a risk of an accident or injury occurring. Making sure that you have sufficient cover in place to protect yourself should anything happen is highly advised to ensure you are not left standing in the cold if anything arises.