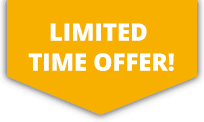 10% OFF ALL Sports Travel INSURANCE In JANUARY!
Reindeer Sledding Insurance
Reindeer sledding as a passenger allows you to sit tight on a sledge whilst being pulled along through the snow by a reindeer. It is the oldest form of transport in northern located countries as it is the quickest transport option to get through the thick snow. Reindeer sledding is a once in a lifetime experience and is a highly recommended activity to take part in should it be available at your holiday destination.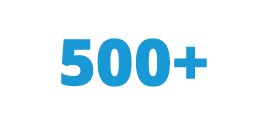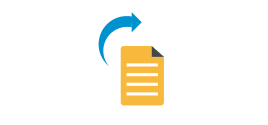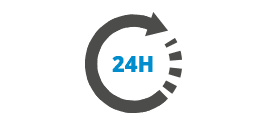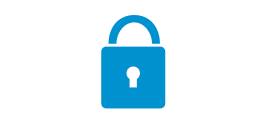 More about Reindeer Sledding Insurance
Reindeer sledding is open to all ages to participate in, making it a great adventure for all to get involved in. Although the activity is open to all ages, good physical health is generally required due to the harsh and extreme conditions of the arctic climate. Reindeer sledding is a cultural experience which allows you to get an understanding into the native ways of those living in some of the coldest and most extreme environments. Although the sledges are driven by experienced locals, there is still a risk of an accident occurring either directly from the sledding or due to the environment of the location. Ensuring that you have sufficient cover in place should anything happen is advised to make sure that you aren't left exposed should something occur.