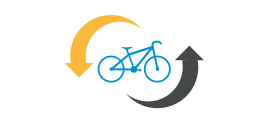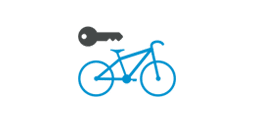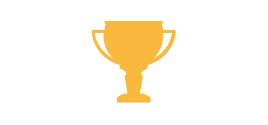 See our FAQ's for specialist product information.
Bicycle Insurance
We specialise in Cycle Insurance at great value, with clear and reliable cover.
Whether you need to protect your bike whilst commuting, for recreational cycling or for competitions, we can help. We know how important bikes are, and in the event something did happen to yours, we will get you back on the road as soon as possible.
Get instant quotes and buy online today!
Main Benefits
This cover is provided on the basis your bike is secured with an adequate Sold Secure rated lock. This is an annual insurance policy and includes replacement on a new for old basis for theft, loss or accidental damage to your bike, cover for replacement bike hire and for damage to clothing and personal effects at the same time as your bike and accessories fixed to your frame.
Additional Extras
There are also optional extras which you can add to this cover such as personal accident and personal liability, cover for your accessories and trip extension to cover your bike abroad.
Card payments