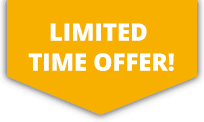 10% OFF ALL Sports Travel INSURANCE In JANUARY!
Wheelchair Sports Insurance
Most sports nowadays have been modified and adapted to enable wheelchair users to participate in them with ease. Although most of the sports are played to the rulings put in place for the able-bodied versions some modifications and adaptations have been made to enable the sport chosen to be played without difficulties arising for wheelchair users.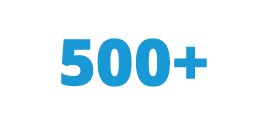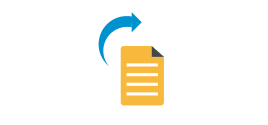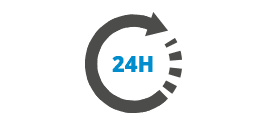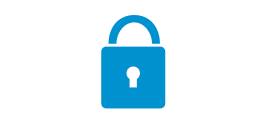 More about Wheelchair Sports Insurance
The range of wheelchair based sports is ever increasing with activities ranging from rugby and basketball through to tennis and fencing. Most of the sports require specialised wheelchairs which are more lightweight and have a greater mobility range but you can still participate in most wheelchair based sports without one.
Throughout the UK there are a growing number of clubs available to join which offer a range of activities enabling those who go along to try their hand at a number of sports. Like with most sports, any wheelchair based activity has its risks so ensuring that you have personal insurance in place to protect yourself is highly advised.