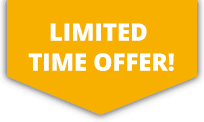 10% OFF ALL Sports Travel INSURANCE In JANUARY!
GET A QUICK QUOTE
Our Sports Accident Insurance is designed for playing wheelchair rugby in the UK.  This policy will cover participants should they sustain an accident or injury whilst playing wheelchair rugby. Policy benefits include personal liability, broken bone cover, personal accident cover and income protection.
---
GET A QUICK QUOTE
For individuals travelling abroad to play wheelchair rugby, our Sports Travel Unsurance offers benefits that include £10 million medical cover, personal liability, baggage and personal effects protection and delayed travel cover.
---
Wheelchair Rugby Insurance
Wheelchair Rugby, previously known as Murderball, is a sport that is played entirely by people in wheelchairs. It combines elements of various sports such as wheelchair basketball, ice hockey, handball and rugby union. Despite the name it has little in common with rugby.
The game was invented in the 1970s by a group of quadriplegic athletes who were looking for an alternative to wheelchair basketball, the first tournament was then held in 1989 featuring teams from the USA, Canada and Great Britain. It was first played at the Paralympics in 1996 as a demonstration sport and has featured in every Paralympic games since then.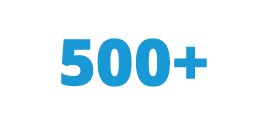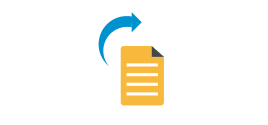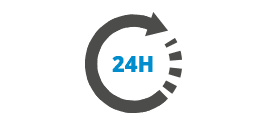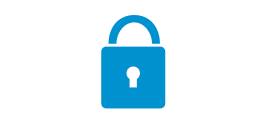 More About Wheelchair Rugby
Here are some basic rules of the sport:
•In order to score a player must cross the goal line while in possession of the ball.
•A player can only be in possession of the ball for 10 seconds before they must bounce or pass the ball.
•Each team has a total of 40 seconds to score a point or concede possession to the opposing team.
•Physical contact between wheelchairs is allowed and that forms a major part of the game, however direct physical contact between players is not allowed.