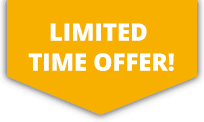 10% OFF ALL Sports Travel INSURANCE In JANUARY!
Wheelchair Curling Insurance
Curling is a popular activity that is played by many throughout the UK and abroad both recreationally and competitively. Wheelchair curling has the same objectives as able-bodied curling with the aim being sliding your stone to the centre of the target area. Wheelchair users can compete and take part in curling with ease as the motion of the arm swing is not impaired by the use of a wheelchair.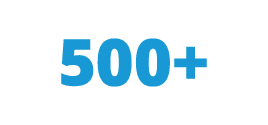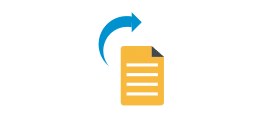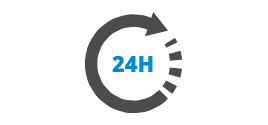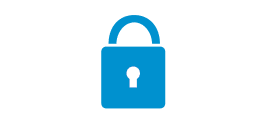 More about Wheelchair Curling Insurance
Wheelchair curling can be played by individuals with a wide range of disabilities. The main skills needed is co-ordination and a good aim as without these the challenge of sliding the stones towards the centre of the target becomes difficult.
Wheelchair curling has slight variations to the rules such as the stone being pushed towards the target using a baton to propel it forwards and with no use of sweepers. Although wheelchair curling is deemed to be a low risk activity to participate in, making sure that you do have personal insurance in place to protect yourself against any eventuality is advised.