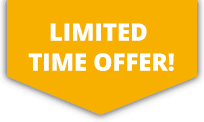 10% OFF ALL Sports Travel INSURANCE In JANUARY!
Wheelchair Bowls Insurance
Bowls is a popular activity that is played by many throughout the UK and abroad both recreationally and competitively. Wheelchair bowls has the same objectives as able-bodied bowls with the aim being to roll your ball as close to the jack. Wheelchair users can compete and play with able-bodied individuals as the motion of the arm swing is not impaired or aided by the use of a wheelchair.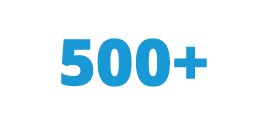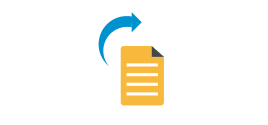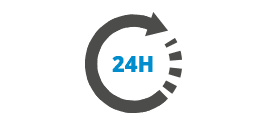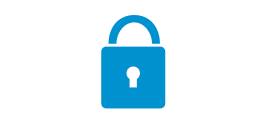 More about Wheelchair Bowls Insurance
Wheelchair bowls is a versatile sport as it can be played both indoors and outdoors with ease. A good aim is an essential skill to have when playing bowls, as without this the aim to roll the ball as close to the jack is challenging.
There are many bowls clubs that are open to anyone to join allowing you to hone your skills and play in your spare time or in competitions held regularly. Although wheelchair bowls is deemed to be a low risk activity to participate in, making sure that you do have personal insurance in place to protect yourself against any eventuality is advised.