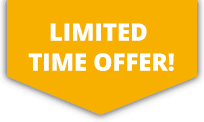 10% OFF ALL Sports Travel INSURANCE In JANUARY!
Ski Stunting Insurance
Ski stunting is a more extreme version of skiing. It involves doing tricks and turns on your skiis on the slopes. These can include jumps, twists and turns.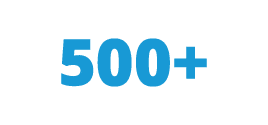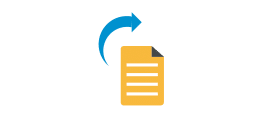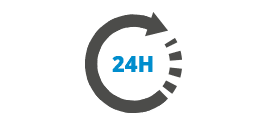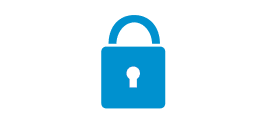 More about Ski Stunting Insurance
As an extreme sport, there is always going to be a high risk attached to the activity. Therefore, it is important to have adequate ski stunting insurance in place to cover you should you sustain an injury or cause damage whilst taking part.