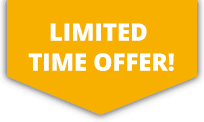 10% OFF ALL Sports Travel INSURANCE In JANUARY!
Ski Bobbing Insurance
Ski bobbing is a sport which has evolved from skiing. A ski bob is a bicycle like piece of equipment that has skis in place of the wheels. The skier wears a pair of skies themselves and sits upon the seat of the bob. The idea behind the ski bob came from wanting to be able to glide down a mountain with ease.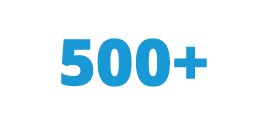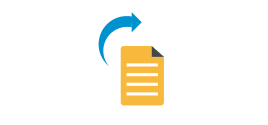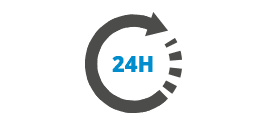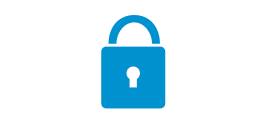 More about Ski Bobbing Insurance
Ski bobs are also popular amongst those who have weakened knees and leg strength as they are still able to enjoy the feeling and enjoyment of skiing but in a more secure and less pressure bearing way. Ski bobbing is simple to get involved in as apart from the bob itself no other pieces of equipment are required. Most ski centres offer bobs to hire out so on your next holiday you will be able to give it a go.
The risks associated with ski bobbing are relatively low as safety gear is required to be worn. However, speeds can be picked up when travelling down the mountains so ensuring that you have personal cover in place to ensure protection against any injuries is recommended.