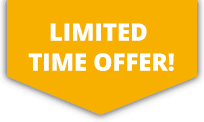 10% OFF ALL Sports Travel INSURANCE In JANUARY!
Ski Acrobatics Insurance
Ski acrobatics, associated with freestyle skiing, is the activity of adding in jumps, turns and tricks whilst skiing. This is an extreme sport enjoyed in alpine regions and takes years of practice both on and off skis to perfect.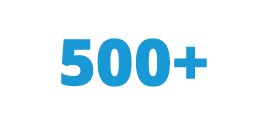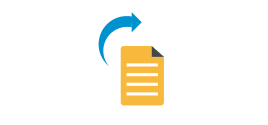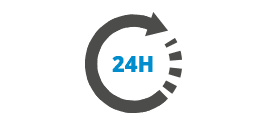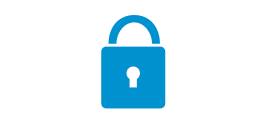 More about Ski Acrobatics Insurance
As an extreme winter sports the risk of injury is high meaning having adequate ski acrobatics insurance in place is extremely important to make sure you are covered should you sustain an injury or cause damage whilst participating in the sport.