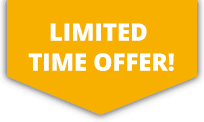 10% OFF ALL Sports Travel INSURANCE In JANUARY!
Randonee Skiing Insurance
Alpine Touring or randonee equipment is used for ski touring in steep terrain. The binding allows the heel to be clipped down for more support whilst skiing downhill and also released to enable climbing.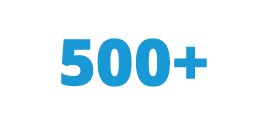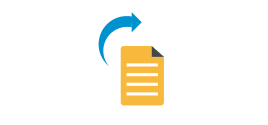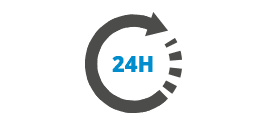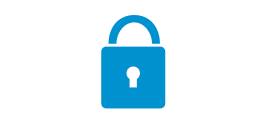 More about Randonee Skiing Insurance
As a winter sport there is always likely to be an element of risk involved. Therefore we recommend taking out comprehensive randonee skiing insurance to cover you should you sustain an injury or cause any damage.