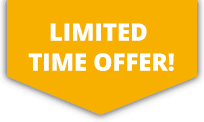 10% OFF ALL Sports Travel INSURANCE In JANUARY!
Mono Skiing Insurance
Mono skiing is like normal skiing but a single ski is used which is where the name is derived.  The same core pieces of equipment are used when mono skiing such as poles and boots. Both foot face forwards on a mono ski; facing the direction of travel when travelling downhill. The placement of the feet side by side enables you to direct the board with greater ease as your feet are able to work together.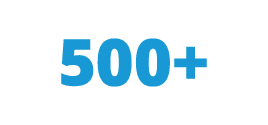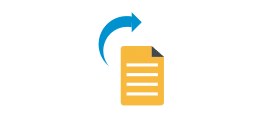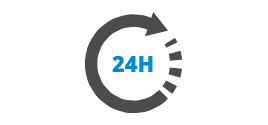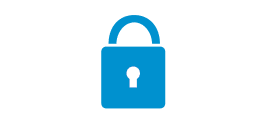 More about Mono Skiing Insurance
Mono skiing may seem a strange concept at first as many people try this activity once becoming proficient at generic skiing. Not being able to move your feet separately gets some getting used to but once you've been at it for a few hours the ease of the mono ski speaks for itself. Mono skiing is becoming an increasingly popular sport as many resorts are now offering mono skis to hire and lessons to take part in. Most of the large French resorts can be seen with mono skiers flying down the mountainsides.
Mono skiing is a great new alternative to try out when visiting a ski resort and making sure that you have personal protection in place to cover yourself whilst you try this out is recommended. You never know when an accident could occur so ensuring you're covered is crucial.