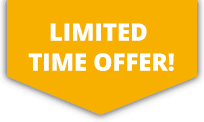 10% OFF ALL Sports Travel INSURANCE In JANUARY!
Glacier Crossing Insurance
Glacier crossing is a strenuous activity and demands a high level of physical fitness. It involves using a range of technical pieces of equipment to aid the crossing such as crampons, ice picks, harnesses and safety ropes. Glacier crossing holds its attraction to the beauty and magic of one of the natural wonders of the world and this draws people in to climb on them and experience their beauty first-hand.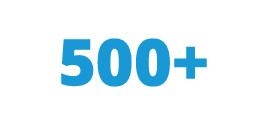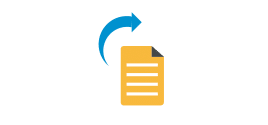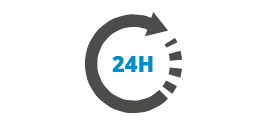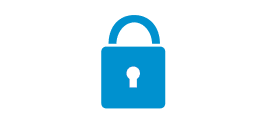 More about Glacier Crossing Insurance
The glaciers themselves constantly change throughout the course of a day as a direct impact of the sun – these can cause cracks, different flows and movement of the ice and affects their strength and stability. The terrains of glaciers consist of both ice and rocky material thus requiring skills in scrambling as well as ice walking. Glacier crossing is a very dangerous and high activity to participate in as the glaciers are unknown areas.
The constant changing elements have a direct impact on the glacier and ultimately this can heavily affect your safety upon them. Making sure you have personal insurance in place to fully protect and cover yourself is highly advised so that if you need emergency care or rescuing you have something in place to provide you with this.