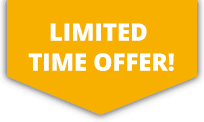 10% OFF ALL Sports Travel INSURANCE In JANUARY!
GET A QUICK QUOTE
Sports travel insurance is an essential part of any sporting holiday abroad as it will protect you in the event of an injury sustained during sport.  Our diving insurance provides cover for £10 million in medical expenses, 24hour emergency medical assistance and personal liability as well as travel benefits such as insurance for baggage, personal effects and delayed travel.
---
GET A QUICK QUOTE
If you already have travel insurance but require additional cover for sport then our Activity TopUp policy is perfect for you.  This adds diving insurance onto your existing travel insurance, giving you all the protection you need.
---
Diving Insurance
Scuba diving is the perfect way of exploring the hidden depths of our oceans, where sea life, coral reefs and wrecks all await our discovery.  Combining diving with travel abroad offers an opportunity of benefiting from more temperate waters and varied underwater sights than can be found around our shores.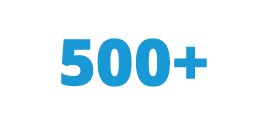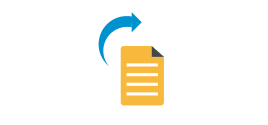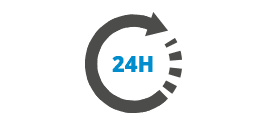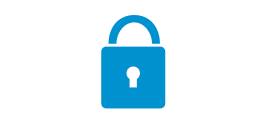 More about Diving
Our scuba diving insurance covers dives to depths of 30m for qualified divers or 50m for qualified divers diving under instruction.
We also provide sports accident insurance for scuba diving suitable for divers taking part in this activity in their home country.  Please visit our sports accident insurance page for more information.