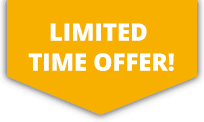 10% OFF ALL Sports Travel INSURANCE In JANUARY!
GET A QUICK QUOTE
Our sports travel insurance is the perfect cover for activity and sporting holidays abroad.  This policy combines cover for sport with all the benefits you would expect from a travel insurance package.  Benefits include £10 million medical cover and repatriation, personal liability, personal accident, delayed travel and personal effects and baggage protection.
---
GET A QUICK QUOTE
Most travel insurance packages don't include cover for sport. If you already have travel insurance but it doesn't cover you for shark cage diving, then our activity top up policy is perfect for you. Activity top up adds shark cage diving protection to your existing insurance, giving you benefits such as medical cover and personal liability at great value for money.
---
Shark Cage Diving Insurance
Shark cage diving represents a unique opportunity to get up close and personal with some of the ocean's apex predators.
Lowered into the water in a cage whilst the sharks are lured towards you with bait, these powerful animals will meet you face to face, giving you the chance to admire their size, strength and power.
Our sports travel insurance is available to cover UK residents travelling to destinations worldwide to experience shark cage diving.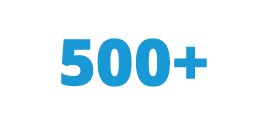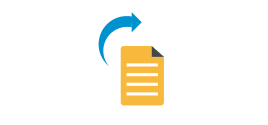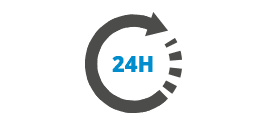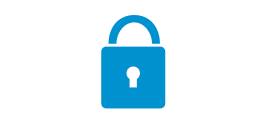 More About Shark Cage Diving
Shark cage diving sounds like a risky business, and accidents have happened in the past.  Improvements in the design and strength of the cages in recent years have helped to reduce the chance of the shark breaching the cage.  Boat accidents can occur with more regularity than shark attacks, so it is important to do your research and select a reputable company for your excursion.