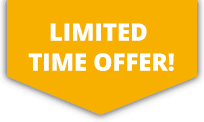 10% OFF ALL Sports Travel INSURANCE In JANUARY!
GET A QUICK QUOTE
Our Sports Accident Insurance is designed for free diving in the UK.  This policy will cover participants should they sustain an accident or injury whilst free diving. Policy benefits include personal liability, broken bone cover, personal accident cover and income protection.
---
GET A QUICK QUOTE
For individuals travelling abroad to go free diving, our Sports Travel Insurance offers benefits that include £10 million medical cover, personal liability, baggage and personal effects protection and delayed travel cover.
---
GET A QUICK QUOTE
Most travel insurance packages don't include cover for sport. If you already have travel insurance but it doesn't cover you for free diving, then our activity top up policy is perfect for you. Activity TopUp adds free diving protection to your existing insurance, giving you benefits such as medical cover and personal liability at great value for money.
---
Free Diving Insurance
Free diving is a type of diving that relies entirely on the diver's ability to hold their breath without the use of any breathing apparatus. Free divers try to hold their breath for long periods of time before resurfacing and the better divers can go fairly deep. Free diving has been practised for thousands of years, as mechanised diving has only come about in the last two hundred years or so. Free diving was used to gather food and materials in ancient times, today free diving is much more of a leisure activity.
The benefits that free diving has over other forms of diving is that it is less restrictive and there is no equipment to carry, other than perhaps swimming goggles, it is much cheaper, has almost no preparation time and due to there being no exhaled bubbles there is greater visibility. At SportsCover Direct we provide free diving insurance to UK residents.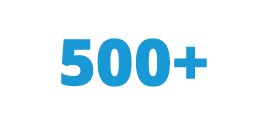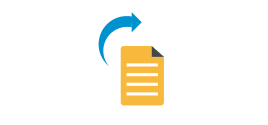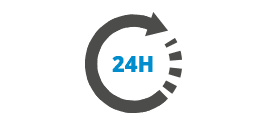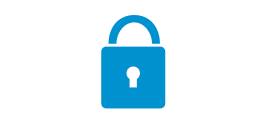 More About Free Diving
Free diving may well have begun in Ancient Greece as both Homer and Plato mention sponge being used for bathing. Sponge was only able to be harvested by someone collecting it from deep water. They could only do this by diving down to get it.
Free diving has been used in the past as a military tool. Free divers were used to get past blockades and to sabotage enemy ships. Although these days free diving is used more as a leisure activity than as a military option.