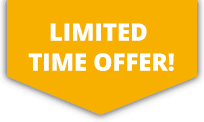 10% OFF ALL Sports Travel INSURANCE In JANUARY!
Cycling in a Velodrome Insurance
The velodrome is the base for track cycling. The unique arena allows cyclists to reach speeds of up to 60mph when at full pace. A number of different races are carried out on the velodrome such as scratch, elimination and Madison. Great skill is needed to cycle round this track with its steepest point being at a 45° angle.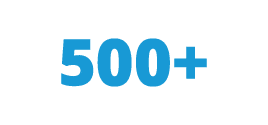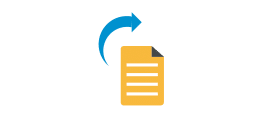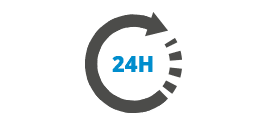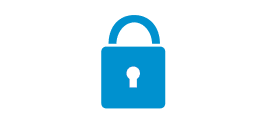 More about Cycling in a Velodrome Insurance
Bikes used in the velodrome have no brakes and only one gear to reduce weight and maximise speed, ensuring the cyclist reaches peak speed when cycling around. With stars like Chris Hoy and Victoria Pendleton bringing home medals, this sport has opened the eyes of the public towards it. This sparked interest has made the sport more available and participation levels have risen over the past years. With high safety standards the risk of injury is low, but if you are thinking of taking on the might of the velodrome, then ensuring you have insurance in place to protect yourself should injuries occur is highly advised.  .