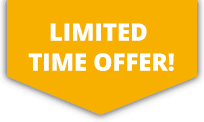 10% OFF ALL Sports Travel INSURANCE In JANUARY!
Catskiing Insurance
Catskiing involves using snowcats (large vehicles with the ability to travel fast through snow) to reach higher, less accessible skiing and snowboarding routes to then ski or snowboard down. This is a great way to see the beautiful scenery of the mountains as well as a fast way to find new and less crowded ski routes.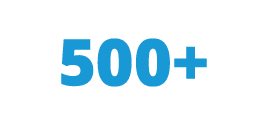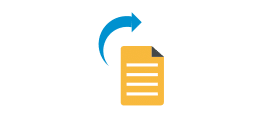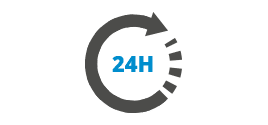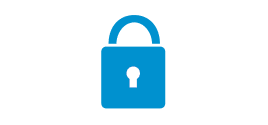 More about Catskiing Insurance
As with any adventure sport there is always a risk attached. Therefore we recommend taking out comprehensive catskiing insurance to protect you should you suffer an injury or cause damage whilst participating.