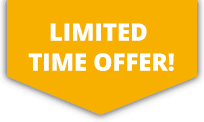 10% OFF ALL Sports Travel INSURANCE In JANUARY!
Boarder Cross Insurance
Boarder cross is a competitive snowboard event in which four to six individuals set off simultaneously to race around a course. The boarder cross courses include jumps, turns and inclines and declines; all testing the rider's ability to manoeuvre around at speed. Boarder cross is ideal for those who have experience and skill in snowboarding as you need a healthy level of knowledge and ability to be able to work the course at speed surrounded by other competitors.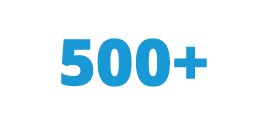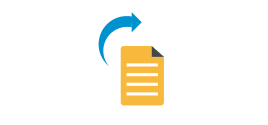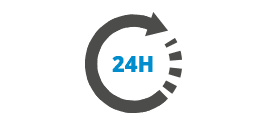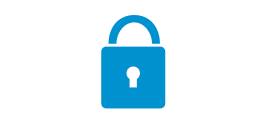 More about Boarder Cross Insurance
Boarder cross is a relatively new sport and only became an official Olympic event in 2006. Specific training for the event is not normally required as the skills and techniques required are that of normal snowboarding just in a tighter format. More in-depth training in jumps and turns can be useful and would help to build on ease of performing these. Boarder cross competitions like with most winter sports have a high occurrence of accidents or injuries. Ensuring that you are fully protected before taking on a run is recommended so make sure that you take out personal insurance beforehand.