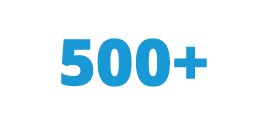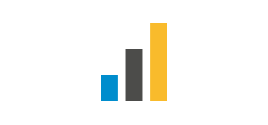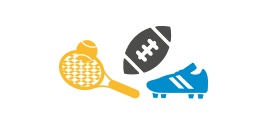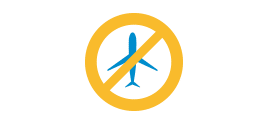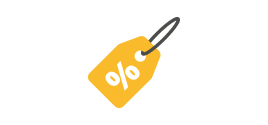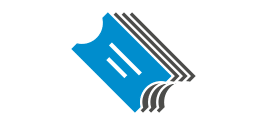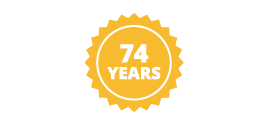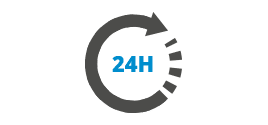 See our FAQ's for specialist product information.
Sports Travel Insurance Experts
We provide single trip or annual multi trip Sports Travel Insurance, including adventure sports, for travel worldwide. Just like any other travel insurance we'll cover you should you become unwell or injured abroad, lose your luggage or experience delays.
What's unique about our sports travel insurance is that we'll include cover for your sport including competitions, so should you have an accident or get injured whilst taking part in your sport, as long you are an amateur or semi-professional (earning less than £5,000 per year from your sport), we'll have you covered under our specialist Sports Travel Insurance.
Value for money
Keep your premium to an absolute minimum. Select the sport(s) that you'll be doing on your trip, the zone or country where you will be doing this, and the dates that you will leave and return to your country of residence. We cover most adventure sports and activities. As an added benefit, we'll automatically cover you for every sport in the same sports groups as those chosen, plus all other sports and activities that appear in lower sports groups.
Competing abroad
Unless we have labelled a sport, adventure sport or activity as "non-competitive" or "excluding competition" then you will be covered under our Sports Travel Insurance to compete abroad. Where a sport is labelled with "non competitive" or "excluding competition" you will often find another option which says "competitive" or "including competition".
Card payments