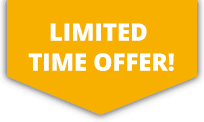 10% OFF ALL Sports Travel INSURANCE In JANUARY!
Velomobile Insurance
A Velomobile is a human-powered vehicle which generally has a complete shell surrounding the main body to provide high levels of aerodynamics. Velomobile's are most commonly homemade as this is one of the appeals which increases the sports popularity. It is a great activity to get into as not only can you race your vehicles, you also have the enjoyment of building and creating your own models.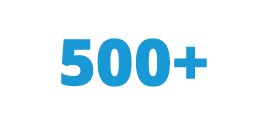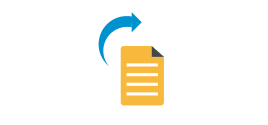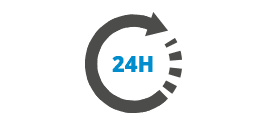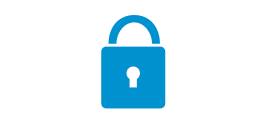 More about Velomobile Insurance
Velomobile's are powered similarly to a bike but you have the comfort of being able to part sit/lie-down to cycle. The mobile itself is steered using handles located low down in the body, allowing individuals to steer in comfort. There are many Velomobile races around in many locations creating the perfect combination of a competition whilst being able to cycle through some breath-taking scenery.
Although taking part in competitions and events is popular, many enjoy velomobiling as a recreational activity. Although it may not be deemed as a high risk sport to take part in, velomobiling has the potential for accidents to arise as is the case with most activities. Having personal insurance in place is advised in order to protect yourself should anything occur whilst you're out and about.