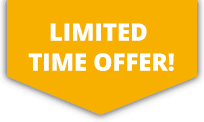 10% OFF ALL Sports Travel INSURANCE In JANUARY!
Snow Polo Insurance
Snow polo, as the name suggests, is polo played on horses in the snow. This is taken part in the winter months in countries such as France, Canada and Argentina. The rules are the same as the standard polo game and teams on horseback must play the ball into the goal of the opposing team using a mallet.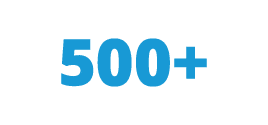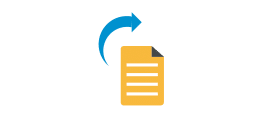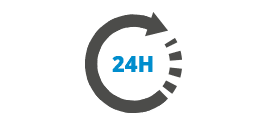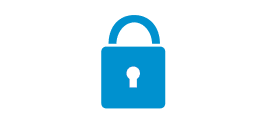 More about Snow Polo Insurance
As a competitive sport there is always a risk of injury whilst participating. Therefore, we recommend taking out comprehensive snow polo insurance and covering yourself in case you find yourself in a unexpected situation.