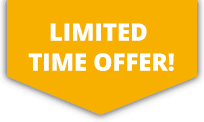 10% OFF ALL Sports Travel INSURANCE In JANUARY!
Snow Blading Insurance
Snow blading incorporates elements of skating, snowboarding and skiing. The blades used in snow blading are predominately shorter than traditional skis to enable those to perform tricks and jumps on them with ease. Generic ski boots are compatible to the special snow blades making this sport available to many should they wish to try.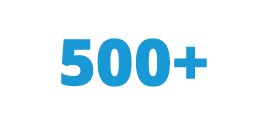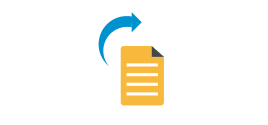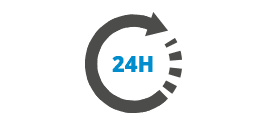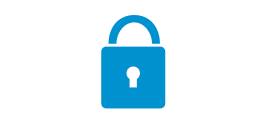 More about Snow Blading Insurance
The shortened skis were originally designed to enable skiers to transverse ice and mountains more easily but they were soon utilised by those seeking to be more adventurous and perform tricks upon the slopes. Snow blades may have their main customer base in those wanting to complete varying skills as they enable greater speeds to be picked up and have a wider range of manoeuvrability on the slopes.
Like with all winter sports the risks of injuries and accidents occurring is high due to the speeds reached and un-even terrain. Taking out personal cover before hitting a slope is therefore recommended to ensure that you are fully protection against an unwanted event that could occur.