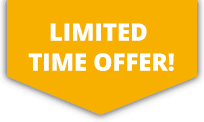 10% OFF ALL Sports Travel INSURANCE In JANUARY!
Skeleton Luge Insurance
Skeleton Luge is most recognisable from the Winter Olympics. It involves participants sliding down a frozen track face down or a sled known as a skeleton bobsled. Riders can reach speeds of over 80mph and have a run up to start and gain momentum. The aim is to get to the end of the track in the quickest time possible.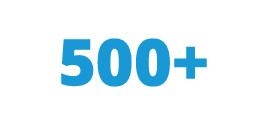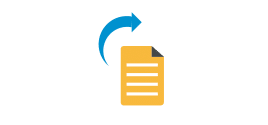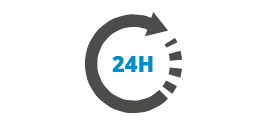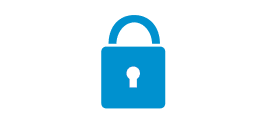 More about Skeleton Luge Insurance
As a winter sport, there is a risk of injury or damage being caused whilst participating. Therefore, we recommend having adequate skeleton luge insurance in place to cover you should anything go wrong.