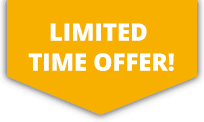 10% OFF ALL Sports Travel INSURANCE In JANUARY!
Racquet Sports Insurance
Racquet sports encompass a whole range of sports, all which require a racquet to hit a ball or object. The main sports under this heading are Tennis, Badminton and Squash. Although all racquet sports have the same core element in them of using a racquet to play, each sport has slight variations making them unique with some being played over a net and others within an enclosed space.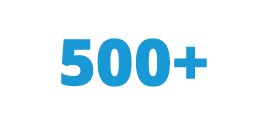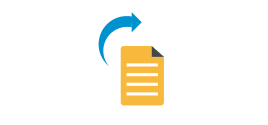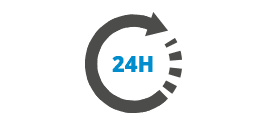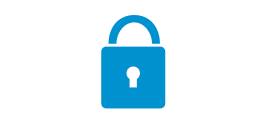 More about Racquet Sports Insurance
Racquet sports are one of the most popular sports to participate in as they are widely available for everyone to play and enjoy regardless of skill level. They can be played for the enjoyment of the sport in a casual form or in a competitive nature with events being held regularly. Racquet sports improve overall fitness and hand-eye coordination levels which are great skills to improve upon and encourage more people to join in. Racquet sports are generally low risk activities but there is always a chance of an injury or accident occurring whilst participating in sport. Making sure that you have some insurance in place to protect yourself is always advised so that should anything happen you are fully covered.