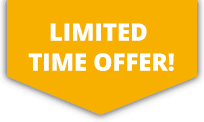 10% OFF ALL Sports Travel INSURANCE In JANUARY!
GET A QUICK QUOTE
Our Sports Accident Insurance is designed for playing fives in the UK.  This policy will cover participants should they sustain an accident or injury whilst playing fives. Policy benefits include personal liability, broken bone cover, personal accident cover and income protection.
---
Fives Insurance
Fives is an English sport that is similar to racquet sports but instead of using a racquet to hit the ball a glove is worn instead. The game has also been known as 'hand tennis'.
A fives court is similar to that of a squash court and like squash the ball is hit against the walls. However unlike most racquet sports there is no universal version of the sport. There are at least 6 variations of the sport:
•Eton fives
•Rugby fives
•Warminster fives
•Winchester fives
•Clifton fives
•St John's fives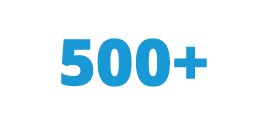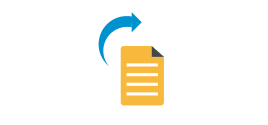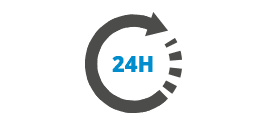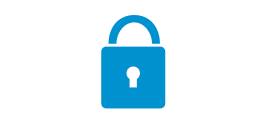 More about fives
The first match on record between schools was when an Eton pair played at Harrow in 1885, the Eton pair won.
Although the sport is dominated by well-known public schools the sport is becoming increasingly popular with state schools because of its economy of space and cost.
At SportsCover Direct we provide fives insurance to UK residents.