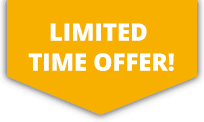 10% OFF ALL Sports Travel INSURANCE In JANUARY!
Fitness Training Insurance
Fitness training includes a range of activities which all aim to increase and promote overall health, fitness and well-being. Within fitness training there are more specific activities that on top of promoting a healthy lifestyle are also aimed at weight loss, toning or strength increase. Fitness training has great versatility as the exercises involved can be carried out at home, in the gym or even in a park or open space.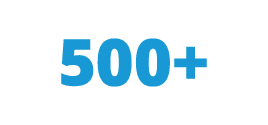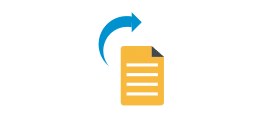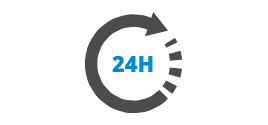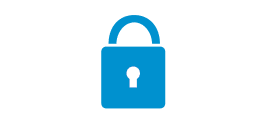 More about Fitness Training Insurance
Fitness training has a great appeal due to the variety of different activities that can be undertaken and age ranges that can participate. It can be used by those just wanting to increase their weekly exercise regime or by those who are in training for an event. Fitness training can be undertaken by yourself or with the aid of a personal trainer who can adapt exercises and compile a personal plan catered towards your needs to help reach set goals. Although fitness training is a low risk activity, there are certain exercises that could increase this risk due to the equipment used or muscles being worked. To ensure that you are fully protected should an injury occur, we recommend taking out personal insurance to cover yourself against all eventualities.