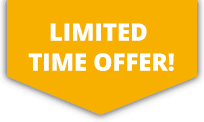 10% OFF ALL Sports Travel INSURANCE In JANUARY!
Cycle Speedway Insurance
Cycle speedway is a form of racing that involves biking around a dirt track generally located outdoors. Cycle speedway races can either involve individuals, pairs or teams and each race consists of four riders. A cycle speedway event or match is made up of between eight to twenty-four races spread throughout the day and after each race, points are awarded for placings.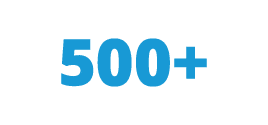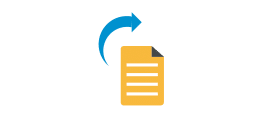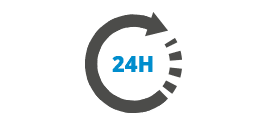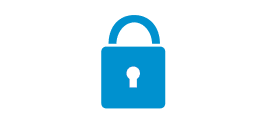 More about Cycle Speedway Insurance
Cycle speedway bikes vary from the general day to day cycling bikes. They are equipped with a freewheel at the front without brakes and are single-speeded. The need for full body protection when racing is a must and participants normally wear clothing that covers the whole body with padding on their knees, elbows and hips; helmets have been a requirement in this sport since 1999.
Although when racing, participants are fully protected in gear the danger of an accident or injury occurring is high as a result of the speeds reached, uneven racing surfaces and the legality of contact between the riders. Ensuring that you have personal insurance in place before booming round the speedway is advised so that you would be covered in the unwanted event of an accident.