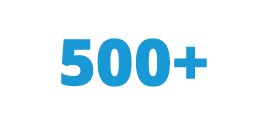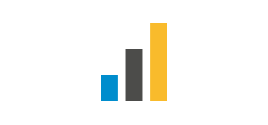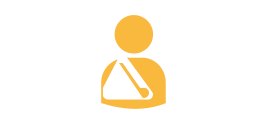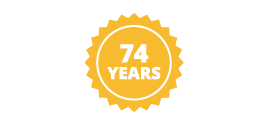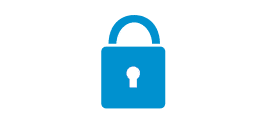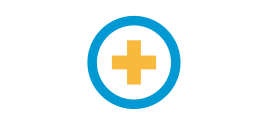 See our FAQ's for specialist product information.
Sports Accident Insurance Experts
SportsCover Direct is pleased to offer our Sports Accident Insurance policy which gives 365 day, 24 hour sports accident protection for amateurs and semi-professionals (earning less than £5,000 per year from their sport). The policy provides benefits that will assist with rehabilitation and recovery following a sports accident. Additionally you can opt to protect your income, so if you're injured and not receiving your normal income we'll provide some financial support during that time. You can tailor our Sports Accident Insurance to suit your individual needs – and budget.
Peace of Mind
The unexpected can happen at any level or frequency of sport, and by taking out an insurance policy you ensure that if you are involved in an incident, the most important issues can be taken care of – personal liability, accidental death, permanent total disablement and income protection.
The questions you need to ask yourself are – if I am off work temporarily, who pays the bills? In the event of an injury that prevents me from working, who pays the mortgage and provides financial assistance? Will statutory sick pay cover my normal outgoings? If I injure someone else, what happens if they sue me? Many people participate in high-risk sports and never get injured, but why run an additional risk?
Value for money
Keep your premium to an absolute minimum. Select the sport(s) you require cover for, the policy type and your employment class. We cover most adventure sports and activities. As an added benefit, we'll automatically cover you for every sport in the same sports groups as those chosen, plus all other sports and activities that appear in lower sports groups.
Travelling abroad?
Whilst our Sports Accident insurance is valid worldwide, it does not include cover for medical treatment abroad or repatriation, and so is not a substitute for travel insurance. Find out more about our Sports Travel Insurance by clicking here.
Card payments