The first month of 2018 has been a busy one for goings-on in both the sports and the travel world. We've already seen some mean feats that will be tough to beat and some interesting developments on the technology front.
Here are five stories that caught our eye in our January 2018 round-up:
A worthy awards nominee
We'll start off with the incredible triumph over adversity from Chinese rock climber, Lai Chi-Wai. The 35-year-old has been confined to a wheelchair for 14 years after a car accident left him paralysed from the waist down.
That physical impairment certainly hasn't stopped Chi-Wai pursuing his passion. That determination was honoured this month when he became the first Chinese athlete to be nominated for the Laureaus World's Best Sporting Moment. The reason he was nominated? On the anniversary of his car accident, Chi-Wai, attempted and completed a climb of the 495 metre high Lion Rock in Hong Kong – a monument as high as New York's Empire State Building!
Young explorer feeds the trolls
Trolling has become an unfortunate bi-product of social media and the ability for people to comment on anything and everything online. However, one 16-year-old girl really got her message across to the trolls.  Some had demanded she "go and make them a sandwich" and had also suggested she was "designed to be a homemaker, have babies and take care of them", rather than playing out her dream of exploration, but Jade Hameister had other ideas.
Upon completion of an already super impressive journey to the South Pole (becoming the youngest person to ski to both poles and trek across Greenland in the process), Jade had a message for her tormentors.
We think the inspirational youngster's words put it better than we could…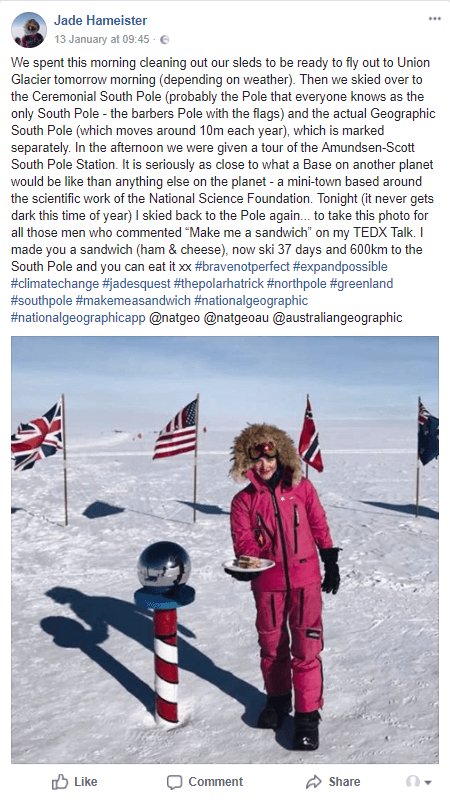 Full story here: http://www.ibtimes.co.uk/teen-girl-explorer-serves-trolls-who-told-her-make-them-sandwich-epic-south-pole-burn-1656516 
When you just need to stretch…
With no equipment required yoga lovers are generally free to show off their downward facing dog wherever they are. However, one woman took that to the extreme in January when showing off her poses at 35,000 feet.
Seated within the aisle of her plane, the woman launches into a yoga session, watched on by her fellow passengers. Completely oblivious to the person filming, she dons her noise-cancelling headphones and does her best stop any turbulence upset her workout.
Ben's three year bike ride
Many of us enjoy nothing more than a long bike ride that lasts throughout the day. Others enjoy a week cycle touring their favourite alpine roads. But for Ben Page, his tour on two wheels lasted three years.
Leaving his home in West Yorkshire back in 2014, Page travelled the globe taking in the snowy wilds of Canada and Alaska, the impressive mountains of the Caucasus and the plains of the Sahara. Surviving on just £5 a day, his journey was testing, but undoubtedly rewarding. Ben's adventure has been turned into a film, The Frozen Road, and will be released later this year. You can read more about his journey in his interview with the Yorkshire Post.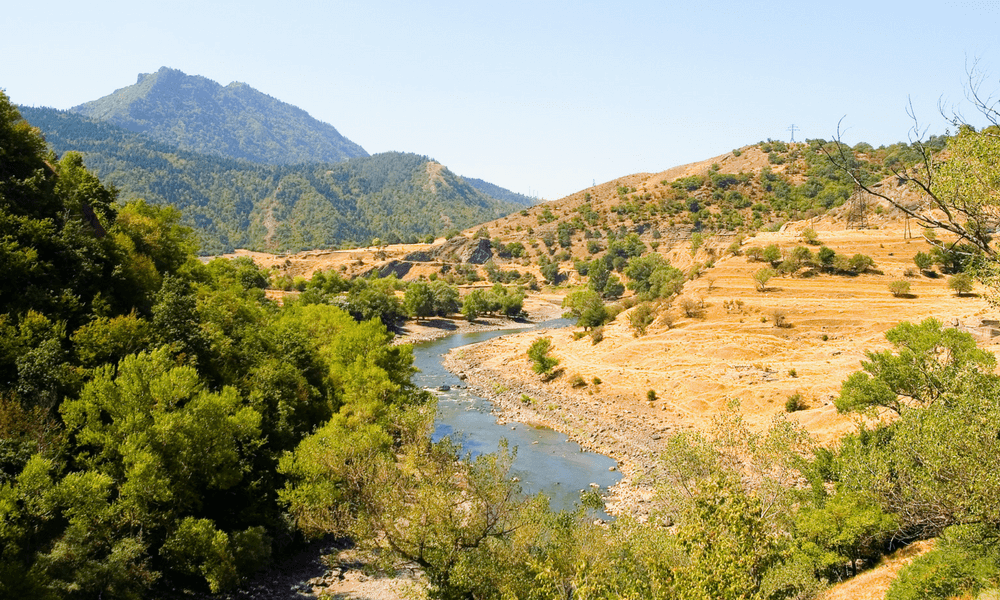 A new way to pay for your duty free
Travelling, unless you're living on £5 a day like Ben Page, can be an expensive hobby. However, for travellers light on physical cash passing through Brisbane Airport, there is a solution. The Queensland transport hub recently announced that visitors will be able to pay for their airport shopping with BitCoin.
The cryptocurrency has enjoyed plenty of news coverage in the months gone, with firstly the massive boom in it's value, and then it's slow slide back down, which saw it's worth decrease somewhat.
We're not saying you should invest in the volatile currency just in case you're short on Aussie dollars next time you're Down Under, but it's an option!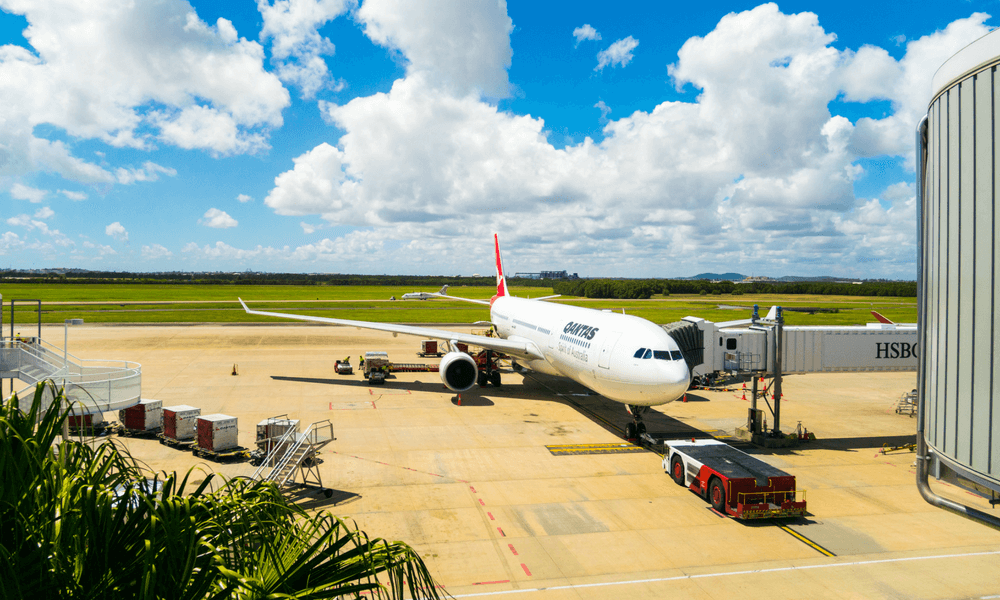 Travelling overseas in the months to come? Make sure you are fully covered with Sports Travel Insurance to protect you for the activities you do. Get yourself an instant quote and purchase instant cover today.