Sometimes it might feel that no matter which club you had in your hands making par is an impossibility. However, having the right iron or ideal putter in the bag can have an untold effect on your performance.
As with all things in life, you generally get what you pay for. Splash out a bit on a nice driver and it's likely your shot from the tee will be better than with a bargain basement purchase.
But what about if money was no object? Coming in at over £3,800 we've picked a bag and filled it with the most pricey clubs we can find.
Here's where the money goes:
Krank Golf Formula 7 Fujikura Driver– RRP £500
Described by the manufacturers as delivering "outrageous ball speeds and stability", Krank's new model is probably more well-known to those who partake in Long Drive competitions. However, there is no reason to believe that this titanium-faced monster cannot be used in the more traditional discipline of the game.
With the "Faster – Straighter – Longer" motto, Krank are certainly clear in their own minds what their drivers should deliver. And with a ultra-hard, deep-cupped face, to maximise the effectiveness of your connection and a driver designed to reduce body movement on impact, they may be onto a winner with their latest club.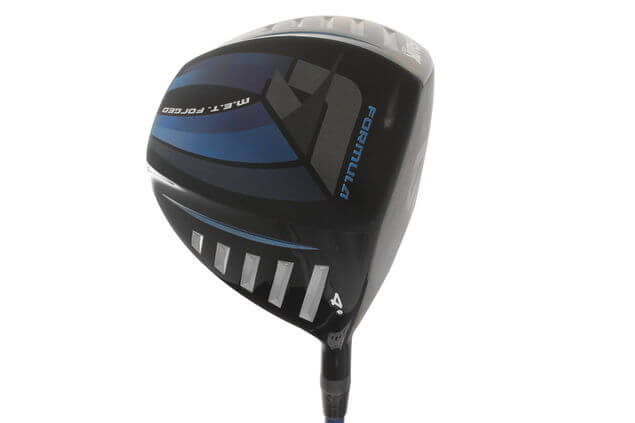 Ping G400 Kuro Kage Fairway Wood – RRP £300
The 'Turbulators' featured on Ping's top fairway wood sounds like something out of futuristic movie or an episode of Dr Who, however, they certainly help you find the target.
Designed to increase air flow around the club head, in turn generating more speed in your swing, the Turbulators act to aid golfers in the search of long, straight attempts from the fairway.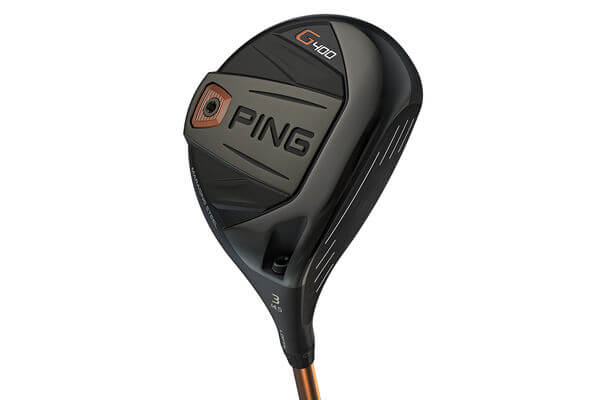 Callaway Golf GBB Epic Hybrid – RRP £279
A recent release in May 2017, this Callaway hybrid has been touted as the company's most technologically advanced offering ever.
Using a carbon crown weighing just five grams, 65% lighter than titanium, allowed the developers to distribute the weight of the head to better effect and provide an all-round enhanced stroke.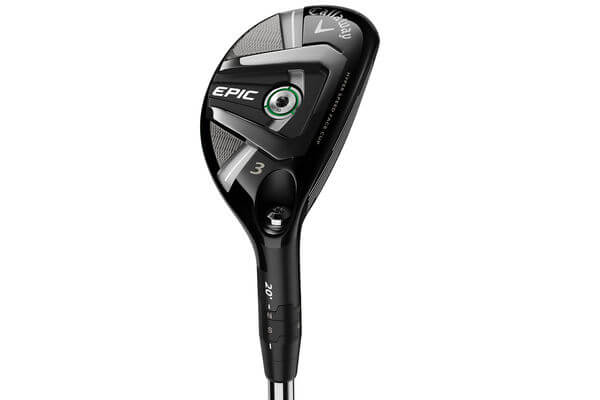 Callaway Golf GBB Epic Graphite Irons – RRP £1,749
We're sticking with the same design here for our set of irons. Callaway CEO Chip Brewer revealed that he challenged his designed to produce "the very best iron that he would play, seeking maximum performance without any limits to the cost or engineering process." He wasn't joking about the cost.
Coming in at a whopping £1,799 you need to be taking his aversion to limitless cost to heart too. However, with a brand as reputable as Callaway you'd like to think you're getting solid value for money!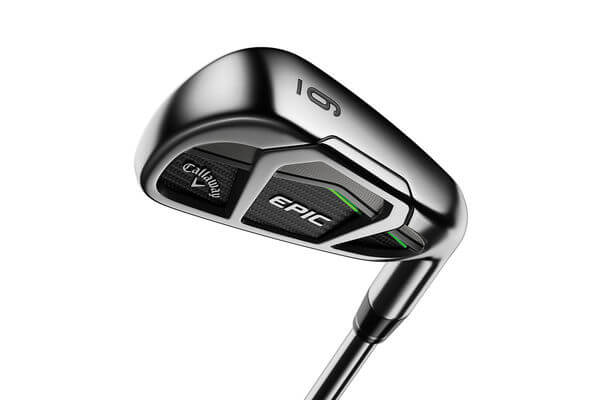 Vega Alcor Golf Wedge – RRP £179
Vega may not be a household name compared to some of the other brands in this list, but that doesn't mean expert craftmanship is void from their wedge design.
Featuring an eight-stage forging process, nothing is left to chance. Delivering an "unsurpassed backspin", the Alcor really is a luxury club reserved for getting you out of those sticky situations on course.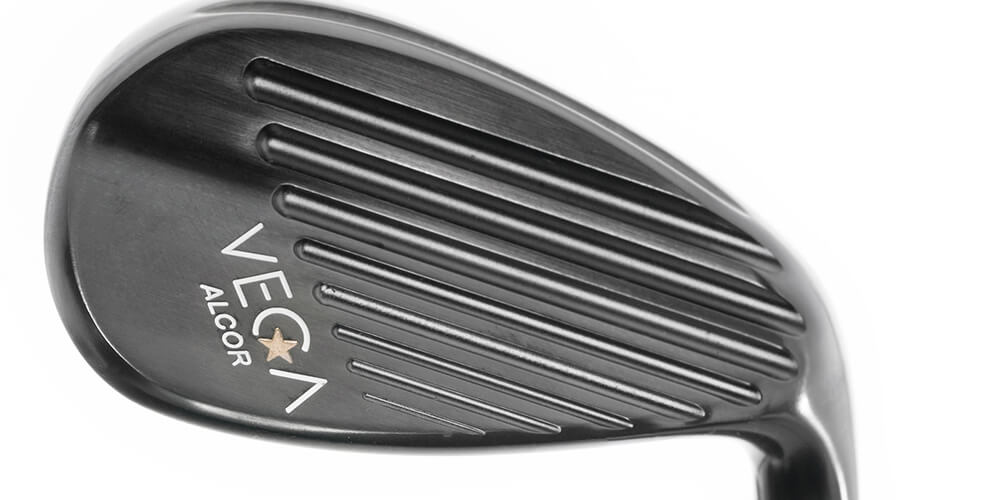 Titleist Cameron & Crown Futura 6M Putter – RRP £359
Now for the bit that possibly matters more than most. Sinking that putt for par shouldn't be easier than with the aid of Titleist's impossibly stylish mallet-style putter.
Featuring removable heel and two weights perfectly matched to the length of the shaft results in "consistent balance, feel and forgiveness at any length", according to the manufacturers.
Titleist Tour Staff Bag – RRP £440
Now you've got the full set you just need something to carry them around in. And what better way to stroll around the fairways than with a stylish bag, often selected as the ideal club carrier for the pros.
Titleist's Tour Staff Bag features ergonomically designed handles and features 'weight saving construction'  for that on-course comfort. A pricey addition to your kit undoubtedly, but for the most dedicated golfer, Titleist's classic offering provides the ultimate luxury in club transportation.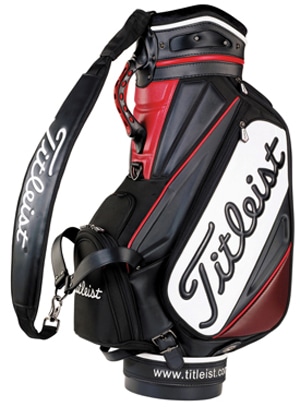 Coming in at a princely sum of £3,806 we appreciate this set up isn't going to be for most golfers. However, whether you are hitting the course with a top-of-the-range set of irons or mixed bag of hand-me-downs, protecting your equipment is so important.
With our Golf Insurance we provide up to £7,500 worth of cover to your gear. This protection is valid on or of the course and means that you never have to worry about anyone having to fork out a wedge (sorry!) for a set of replacement clubs.