Sophie Radcliffe lives for adventure. She remains the only person in history to have climbed the highest mountains in the eight Alpine countries and cycled between them in 32 days. From 100km ultra-marathons to nine sub-24-hour London-to-Paris bike rides, it's obvious Sophie isn't one to shirk a challenge. With 2017 well underway she set SportsCover Direct five challenges to make the year ahead the best one yet.
I have always felt like life tries to make you fit into boxes. Social norms, expectations and boundaries placed on our lives, by others. We can often find ourselves adhering to other people's rules about how we should live and who we should be. I struggled with this my whole life, until I discovered adventure.
Through adventures I realised there are no limits to who you can be or what you can achieve. In fact, it's the opposite. I started on a journey setting myself one adventure challenge after the next, learning new skills and exploring the world.
I taught myself that life is, in fact, limitless. I think I had always believed this, but there's a difference between knowing something to be true and knowing how to make it true for yourself, in your life.
Today I'm sharing with you my favourite adventure challenges that could raise your life to the next level, should you choose to accept the mission. Choose an adventure that inspires you challenge your limits, have fun and explore the world!
1. Cycle Coast to Coast USA
As far as cycling adventures go, you can't get one much more iconic than coast to coast across the USA. It's a hefty distance – around 4000 miles- depending on your route, but there are many ways you could tackle it.
You could do it as part of a race, go solo or with a friend cycle touring and camping along the way. I cycled from Los Angeles to Miami as part of a race called Race The World in 2015. We had two teams of eight cyclists racing neck to neck each day for up to 200 miles a day. Each night we camped under the stars in a different national park. It was life changing for everyone!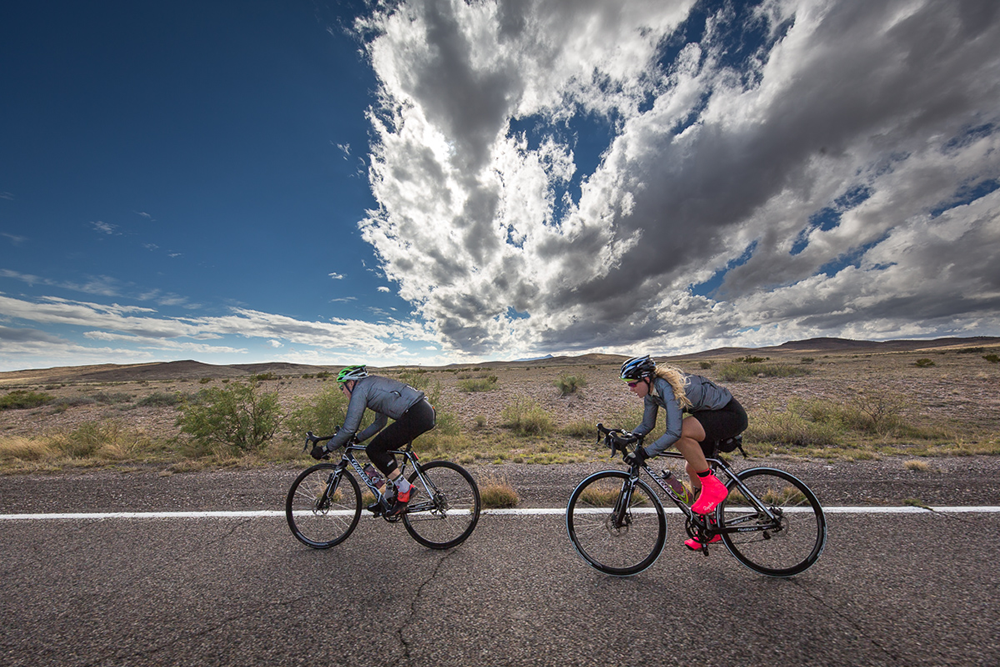 2. Climb Mont Blanc
At 4810m Mont Blanc is the highest mountain in Western Europe. It sits on the border between France and Italy but is most commonly climbed from Chamonix on the French side. On my first summit of this glorious mountain, the alpine dawn was breathtakingly beautiful. I kept stopping to admire it, also a great excuse to catch your breath!
Climbing an alpine peak like this is dangerous and hard work, but a Mont Blanc summit can be achieved with minimal mountaineering experience and a decent level of fitness. You need a week's climbing trip to the Alps and hire a guide can will teach you how to be responsible and safe in the mountains.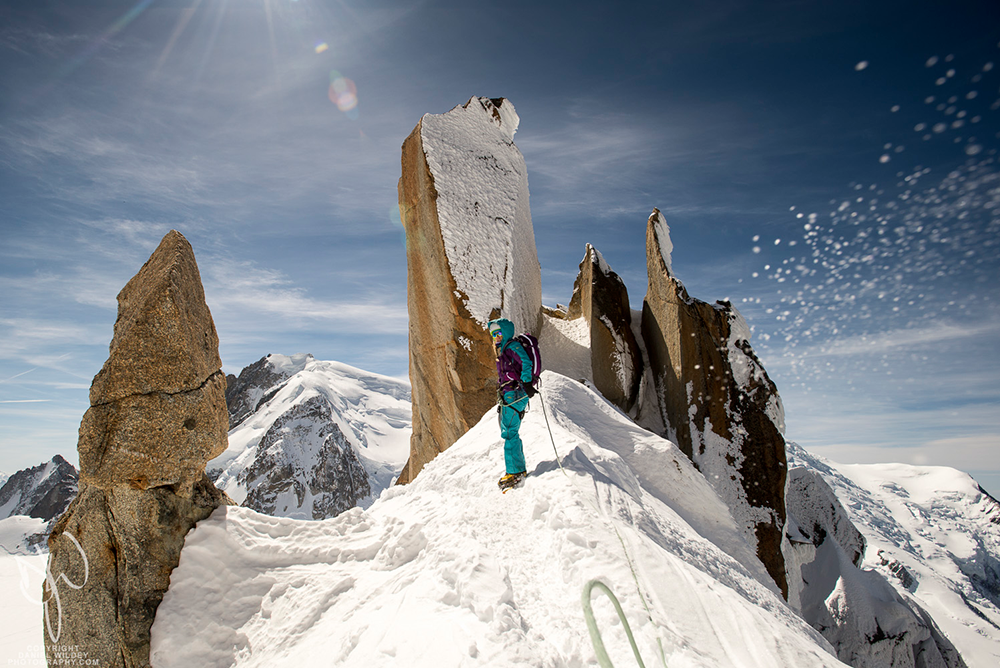 3. Munro Bagging in Scottish Winter
If you are looking for a remote and wild experience, you don't need to travel to the North Pole, Scotland is pretty extreme in the winter!
Spending a few days hiking and staying overnight in bothies is an adventure that will leave you feeling like all the stress and pressure of modern life is a million miles away. The weather can be wild but the views are always worth the climb and don't forget to pack your whisky!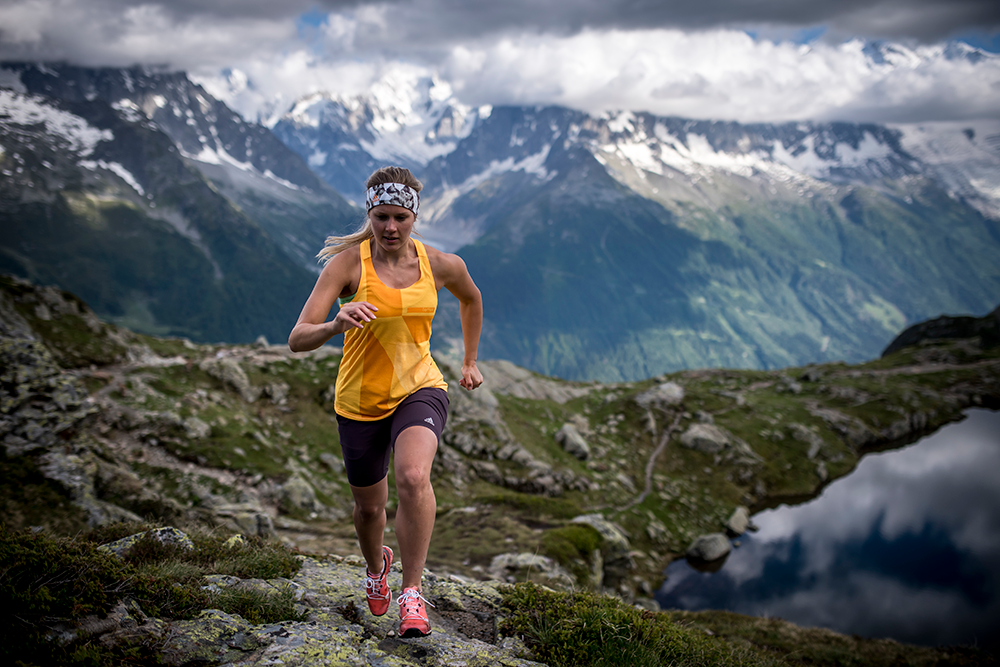 4. Wild Camp Microadventure
One of my favourite adventures is to head out of London and spend a night sleeping under the stars with my besties. Totally accessible and easy to organise, all you need is some decent camping equipment, a spirit of adventure and a hill to spend the night on.
On a summer evening, grab a disposable BBQ and food from a super market and enjoy a sensational evening with your friends creating memories that you'll be talking about for years to come.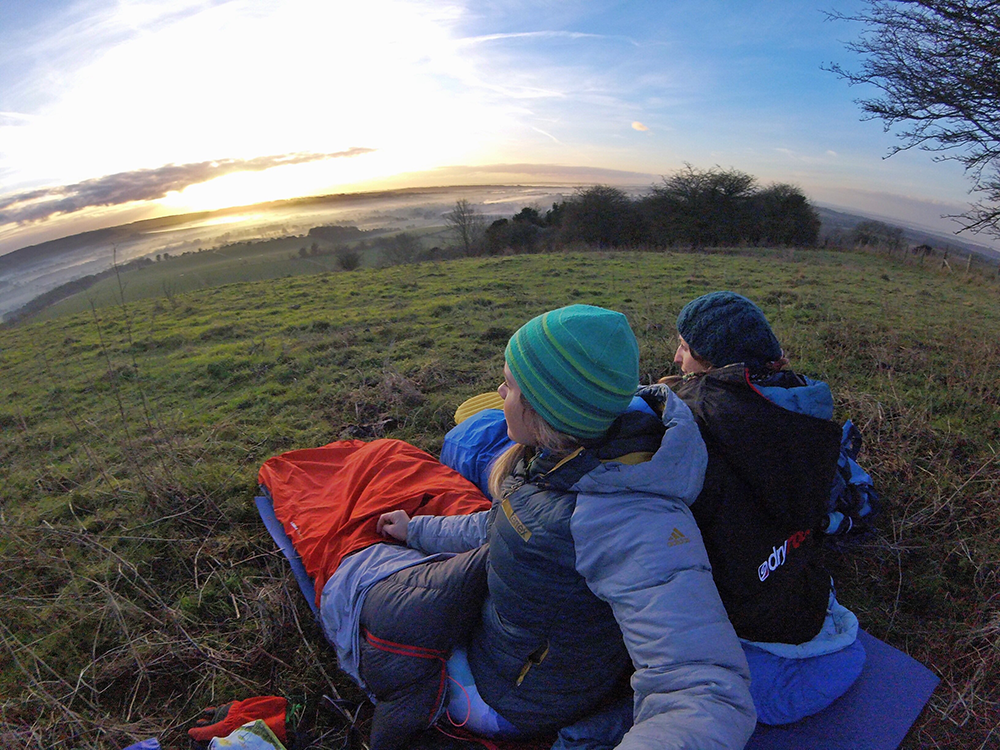 5. Run the Coast
The UK has 5000 miles of glorious coast stretching around our island. Choose a section of it, take a willing friend or go solo and head off for a hiking or running microadventure you'll never forget.
Last summer a friend and I bought cheap flights to Belfast (£40 return) and ran 50km on the Causeway Coast Way over two days. We stayed in Airbnbs that we booked in advance and refuelled each night with beer, a pub dinner and ice cream. We had so much fun, the views were incredible and we didn't need a map as it was super easy to follow the trail.
Sports Travel Insurance can give you peace of mind when you head out on any trip overseas. Our policies include medical expenses, travel disruption compensation, help if your equipment or baggage gets damaged, stolen or lost, and much more. Our cover starts at just a few pounds a month and can be paid for through flexible payment plans – find out more about sports travel insurance from SportsCover Direct.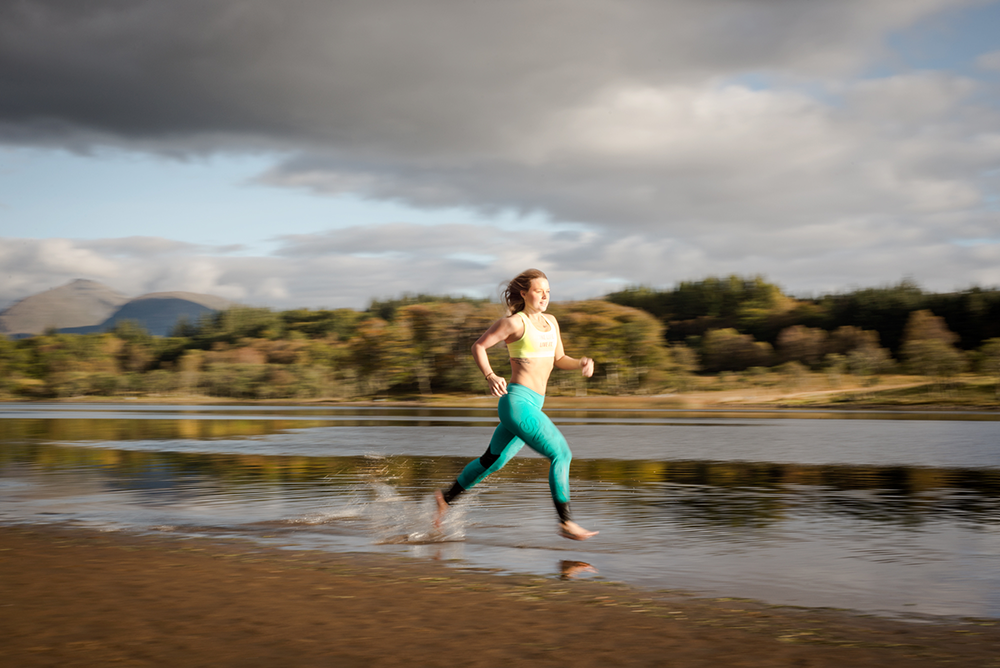 There are plenty more ideas on my website or you can follow me on social media to see what adventures I have lined up next. Everyone has their own adventure in store for them, say yes and find out what yours could be.
http://www.challengesophie.com
https://twitter.com/challengesophie
https://www.facebook.com/ChallengeSophie