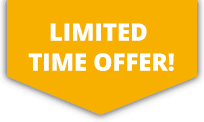 10% OFF ALL Sports Travel INSURANCE In JANUARY!
Weight Training Insurance
Weight training is a form of strength training which is aimed towards developing the strength and size of muscles. The most common pieces of equipment used are dumbbells or weighted bars which generate muscle growth through opposing the force of gravity. The benefits of weight training range from increased muscle strength, bone density and flexibility improvements and postural support. These benefits combined with increasing overall fitness levels shows why weight training is such a popular activity.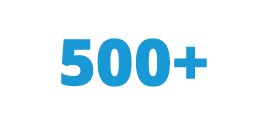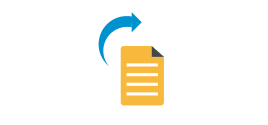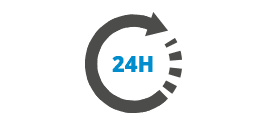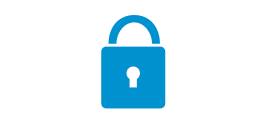 More about Weight Training Insurance
Weight training is a technique used by many individuals either as a recreational activity or by sports people who need to improve their overall strength. The number of repetitions, sets and weight can be altered to vary the amount of strength, size and endurance needed. The combinations of these depend on what the desired outcome is for the individual performing the exercises.
Combining high weight levels with fewer reps increase muscle bulk whereas performing a higher rep level with lower weights increased muscle endurance. The risk of an injury occurring when weight training is quote apparent due to the repetitive nature of the sport and the weight levels used. Having insurance in place to provide protection against any unwanted injury is advised to make sure you have all eventualities covered.