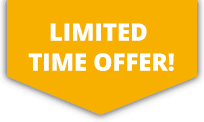 10% OFF ALL Sports Travel INSURANCE In JANUARY!
Walking Football Insurance
Walking football is a variant of traditional football with the difference being players must walk around the pitch and are penalised should they run or jog. Walking football is aimed at providing those who have a lack of mobility as a result of increased age to be able to participate and enjoy the traditional game.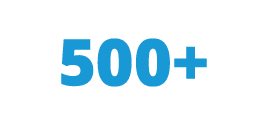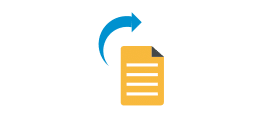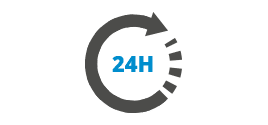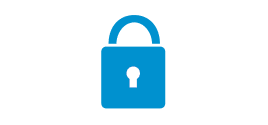 More about Walking Football Insurance
Walking football is a new development and has taken off fourfold since it was devised in 2011. The factor of walking being the only form of motion allowed, reduces and avoids injuries and enables all those of ages and physical fitness to stay involved. The main aims of walking football are to promote and keep the cardiovascular system ticking over and to produce less stress and strain on the body.
The sport of walking football is ever increasing and is regularly played both in and outdoors throughout the year. Although walking football has been developed to limit injuries and accidents occurring the need for personal insurance is still recommended to ensure that you have full cover and peace of mind.