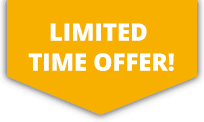 10% OFF ALL Sports Travel INSURANCE In JANUARY!
Tent Pegging Insurance
Tent pegging in an equestrian discipline which involves using lances, swords and fire guns to remove wooden 'tent pegs' from the ground on horseback. It is a cavalry based sport and the name tent pegging is the collective for mounted skills at arms of removing the tent pegs.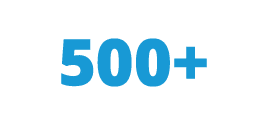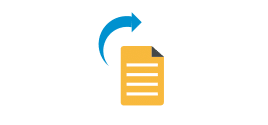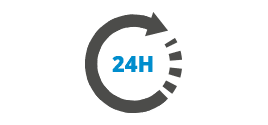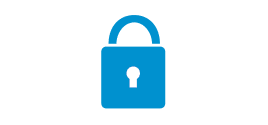 More about Tent Pegging Insurance
It is important to take out comprehensive tent pegging insurance when taking part in this activity to cover you should you be injured. However, due to the nature of the sport liability is excluded.