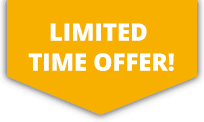 10% OFF ALL Sports Travel INSURANCE In JANUARY!
Strongman Insurance
Strongman, as the name suggests, involves participants exhibiting their strength by lifting, pulling and supporting large amounts of weight. These can include suspending weights overhead at arm's length, bending steel or metal, breaking chains or pulling heavy objects. The most famous competition is World's Strongest Man in which competitors battle it out in various strength challenges.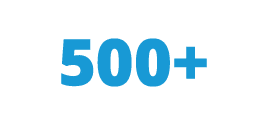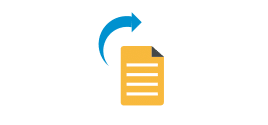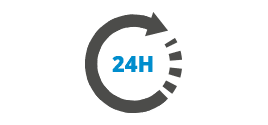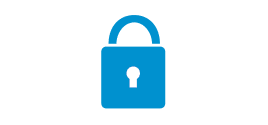 More about Strongman Insurance
As the sport involves heavy weights, there will be a risk of injury, however will good technique this is unlikely to occur. However, it is important to have strongman insurance in place to protect you should something unexpected happen which results in injury or damage.