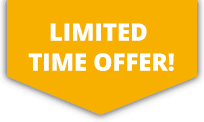 10% OFF ALL Sports Travel INSURANCE In JANUARY!
Speed Boat Insurance
Jet and speed boat rides are activities which are for the thrill seekers out there. Jet or speed boating can be undertaken almost anywhere in the world as all that is needed is a large surface of water – whether this be on the sea or on a lake. Both jet boating and speed boating reach extremely high speeds, allowing you to cover a great speed and take in the sights albeit quickly.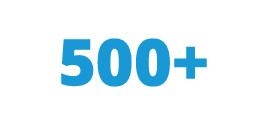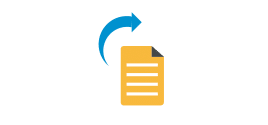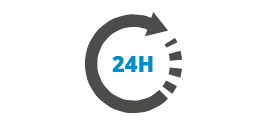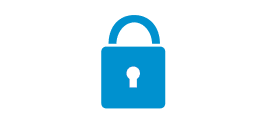 More about Speed Boat Insurance
Many holiday destinations all over the world have rides on jet and speed boats available and the widespread availability of these have increased the popularity of this activity. There are few age limitations on participating in this activity, making it appeal to many. Both jet boating and speed boating hit the water surface with such force that you are propelled upwards out the water. Although this is the thrill of the activity and why people go on rides, the risk of an injury or accident occurring is high. Before getting aboard a jet or speed boat it is highly advised that you have personal insurance in place to protect yourself against any unwanted injury that may occur.