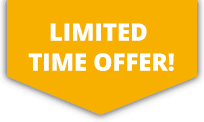 10% OFF ALL Sports Travel INSURANCE In JANUARY!
Shindo Jinen Ryu Insurance
Shindo Jinen Ryu is a style of Karate which was founded in Japan during the early 1930's. Shindo Jinen Ryu was founded by Yasuhiro Konishi, who believed that being at one and in tune with your natural body and being and mastering your own knowledge enables you to lead a natural, moral life. The martial art style of Shindo Jinen Ryu was therefore created to reflect his mind set and thoughts.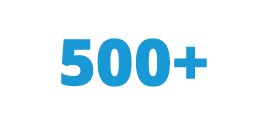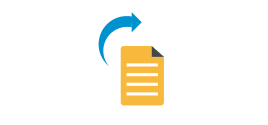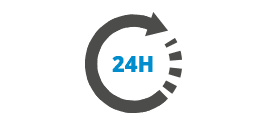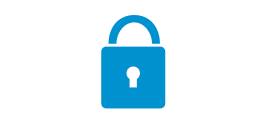 More about Shindo Jinen Ryu Insurance
Shindo Jinen Ryu has a broad range of stances and techniques then are pulled from various other styles of martial arts. The main styles which Shindo Jinen Ryu draw on are from karate, aikido, jujitsu and kendo. The approach of Shindo Jinen Ryu when in a fight is to strike your opponent using varying forms and patterns of moves which are learnt through training.
Shindo Jinen Ryu emphasises that anyone has the ability to take down their opponent by gaining dominance over them by having an alert and in tune mind. Like with all martial art forms, the risks of injuries occurring from Shindo Jinen Ryu are high so ensuring that you have taken out personal cover is recommended.