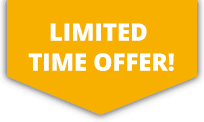 10% OFF ALL Sports Travel INSURANCE In JANUARY!
Scouts Insurance
Scouts are a nationwide and worldwide initiative that enable children and young adults to engage and take part in a wide range of activities. The diversity of activities are chosen to engage a mixed group and these can range from kayaking, abseiling and survival skills through to photography and programming. Being part of the Scouts is a popular recreational activity for many as it boosts confidence levels, communication and teamwork skills and awareness of the environment around.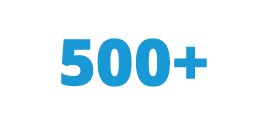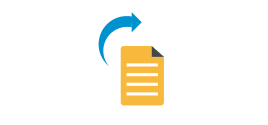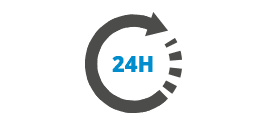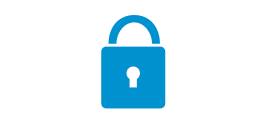 More about Scouts Insurance
The Scouts was formed in 1907 with its main emphasis on practical outdoor activities and providing an informal education. There are many scout camps throughout the year, where various scouting groups from a surrounding area or region camp together. Each scout is required to wear a Uniform in which they can place their pins and badges that have been awarded for accomplishing certain activities, challenges and achievements. Being a scout enables young people to build and develop skills and introduces them to a wide variety of sports and activities making it an ideal hobby to get involved in. Suitable insurance is vital when participating in scouting as the range of activities that are carried out increase the risk of an accident or injury occurring.