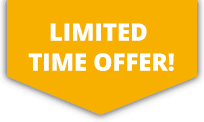 10% OFF ALL Sports Travel INSURANCE In JANUARY!
San Soo Kung Fu Insurance
San Soo Kung Fu is a martial arts technique which stems from all over China. San Soo Kung Fu was originally created to use as a form of military combat making itself a practical martial art for self-defence and real-life scenarios. At the heart of San Soo Kung Fu is the notion success is based upon your technique. This involves using your initiative to anticipate your opponent's thoughts and motions and keeping your opponent off balance and off-guard.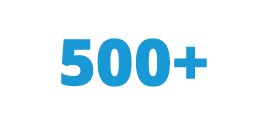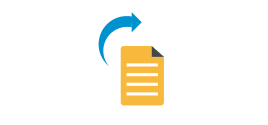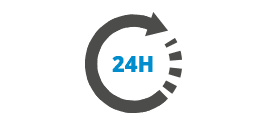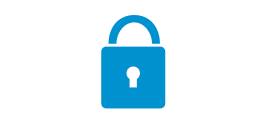 More about San Soo Kung Fu Insurance
San Soo Kung Fu is unlike most other styles of martial arts as there are no competitions to enter. This is because this particular martial art style is for real fight scenarios. Training takes place in unrehearsed freestyle workouts to enable those who practise the sport to build up their reactions and automatic response. The techniques that are built up in the training sessions range from throws, chokes and strikes with targets being the eyes, throat and kidneys. San
Soo Kung Fu is a martial art style which focuses on ultimately defeating your opponent by administering as many injuries as possible. With this in mind the sport is high risk; although training is subdued to minimise injuries the risk is still present. Having personal protection in place to ensure that you covered and have peace of mind when practising this highly intense martial art is recommended.