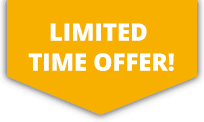 10% OFF ALL Sports Travel INSURANCE In JANUARY!
Sambo Insurance
Sambo is a Russian combat and martial art form which has its roots set in Soviet Army training. Sambo is known as a form of combat sport which focuses on self-defence but without the use or need of weapons. There are three known variations of Sambo; Sport, Combat and Freestyle all of which hold the principle techniques but vary slightly in their form and style. Sambo originated during the 1900's when the former Soviet Union wanted to develop a unique fighting technique that combined elements of pure combat fighting with martial arts.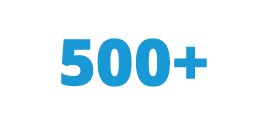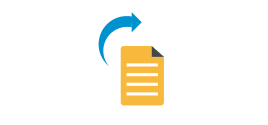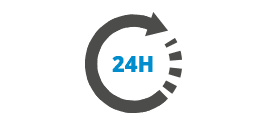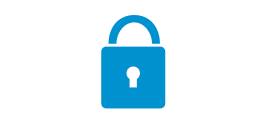 More about Sambo Insurance
Sambo focuses on ground work and grappling with leg locks and strikes being allowed. Fast footwork is required in Sambo so that you are quick moving and able to dodge attacks. Sambo is seen to be a similar style to Jujutsu and Judo but it combines elements from Russian wrestling techniques making it into its own unique style.
Sambo has the potential to be a risky sport to partake in as the nature of the sport combining elements of both combat fighting and martial arts opens itself up to injuries occurring. Ensuring that you have taken out personal cover before learning this sport is recommended so that you have ease of mind in knowing you are insured against injuries and accidents.