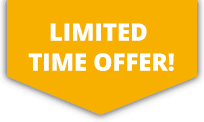 10% OFF ALL Sports Travel INSURANCE In JANUARY!
GET A QUICK QUOTE
For individuals running within the UK our Sports Accident Insurance policy should be considered for all round protection. The product offers various benefits including personal accident cover, income protection and personal liability.
---
GET A QUICK QUOTE
Individuals traveling abroad can take advantage of our Sports Travel Insurance policy for running which will cover those insured for medical expenses, repatriation, baggage and personal effects along with various other benefits.
---
GET A QUICK QUOTE
Should you already have travel insurance, but it doesn't cover you for running whilst on your trip, try our Activity TopUp Insurance.
---
Running Insurance
Running is a really popular method of keeping fit as a simple pair of running shoes is all that's required to get going. The sport is great for strengthening the legs with the upper body also employed for posture and driving the arms, particularly on hills. Many events are held throughout the year for runners looking to take the sport to a competitive level with the London marathon being the ultimate goal for many running enthusiasts.
Running instructor insurance
Our sister brand, Protectivity Insurance, provides running instructor liability insurance includes up to £5m level of indemnity protection, covering your legal fees and defence costs resulting from any claim made by a third party. This includes an "advice inclusion" benefit, otherwise known as professional indemnity which will cover injury or damage caused or arising from any tuition, instruction or advice given during the period of insurance. Click here to get a quote.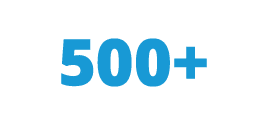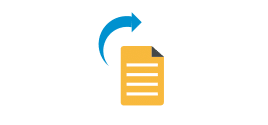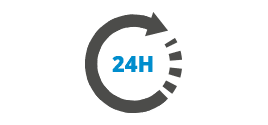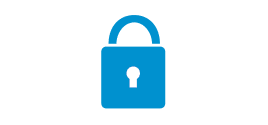 More about running
The majority of runners have muscle imbalances because they neglect upper body training and tend to opt for more running. Hence they can become susceptible to injuries and typically have limited upper body strength.
Whether you are running for recreational purposes or in a competitive race it's important to obtain suitable running insurance for protection against potential injury.