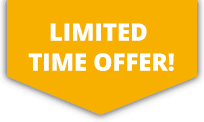 10% OFF ALL Sports Travel INSURANCE In JANUARY!
GET A QUICK QUOTE
Our Sports Travel Insurance covers trips abroad involving sport.  This policy includes full cover for sport with £10 million medical cover as well as travel insurance benefits such as baggage and personal effects protection, delayed travel and cancellation.
---
GET A QUICK QUOTE
Our Activity Top Up policy is designed for customers with existing travel insurance, who require additional cover for sport.  This policy will add cover for rafting onto your travel insurance from another provider, giving you comprehensive protection.
---
GET A QUICK QUOTE
Our Sports Accident insurance is suitable for those taking part in rafting in their home country.  This policy offers benefits such as income protection, personal accident and personal liability.
---
Rafting Insurance
Rafting (or white water rafting) unites skill and muscle power in the navigation of rivers, which usually have fast-flowing rapids, drops, rocks and other hazards to negotiate.  Rafting is a thrilling sport which demands co-ordination from all team members as they pit their paddles against the rushing water.
It is really important to wear safety equipment such as a helmet and life jacket when rafting, as it can be very easy to fall into the water or for the entire raft to capsize.  Wetsuits are usually worn to provide insulation against the cold, fast-flowing water.
Our insurance covers rafting undertaken as part of travel abroad and as an activity in the UK.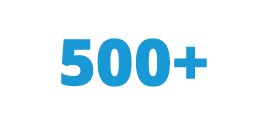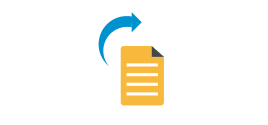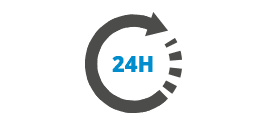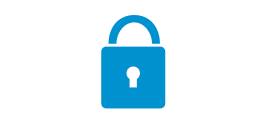 More about Rafting Insurance
Our rafting insurance is available as different options to cover waters up to grade 3, grade 4 &5 and above grade 5 waters.  We also cover black water rafting.  Simply select the option you require on our quote page.